Contact us or find us on the map
The Cellar – A Fully Committed Team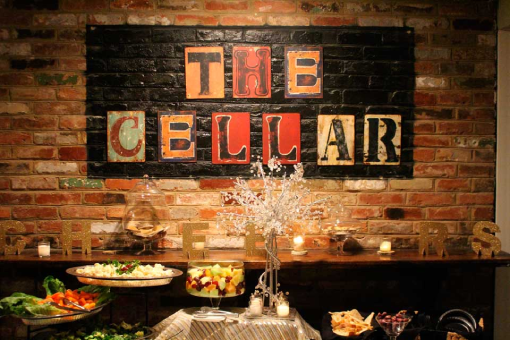 The Cellar represents a unique and stunning event venue in Baltimore, Maryland. Located within easy walking distance of many local businesses, The Cellar is set in a beautiful and wide-open space perfect for any kind of celebration.
Our event venue ranges in shape and size and among our incredibly talented team we offer the versatility to cater for any event type, from corporates parties, holiday events and weddings to birthday celebrations and drinks receptions. Behind every successful event lies an excellent team fully dedicated, experienced and here at The Cellar we are not the exception to the rule. With many years of experience, we are proud to say we build long-lasting relationships with our customers and we make sure we exceed expectations.
Through our high-quality services, The Cellar is guaranteed to provide the perfect event venue for any type of celebration across the Baltimore area. Our number one priority is to assure that you and your guests have the best experience possible at your celebration.