The Best Corporate Event Hall in Baltimore, MD area.
When planning corporate events, finding the perfect event hall that best fits the company's needs is very important. Corporate events are defined as a gathering that is sponsored by a business mainly for its employees, customers and business partner. Keep in mind, these events are usually for larger audiences such a conventions, seminars, press conferences, and more!
In the process of choosing a banquet hall for corporate events, accessibility is one of the most important facts, the location of the venue will ensure the event attendance. As well as the suitability, make sure the proposed banquet hall reflects reliability with the image you are trying to project and your target audience.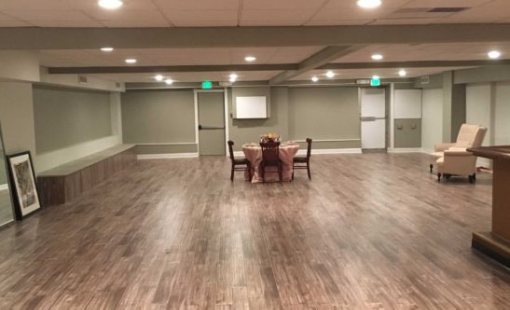 Get help finding the perfect venue for the occasion.
We are professionals in what we do because we know how special it is for you. We have a lot to talk about!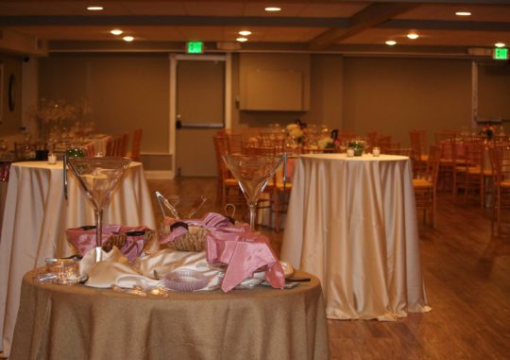 Also check if the event hall is available on the dates you required and how flexible they are with it, in case you may want to change it. Depending on the kind of event you are planning and how many guests you are inviting check if the seating capacity is suitable.
The banquet hall facilities have to offer options such as a variety of rooms, catering service, Wi-Fi internet access, and more. This is actually something important because when you are having a conference, for example, it is quite sure you will need a whiteboard, a projector, or any other electronic device you may require for the kind of corporate event you are having. And lastly, do not forget about the budget. The venue has to fall within the budget for this corporate event. Do not hesitate in asking about any offering discount and if the overall cost can be negotiated, as well as the deposit required.
Everything above is necessary to confirm with the venue you may end up choosing for your event corporate. See how you feel with the attitude of the management and staff. At the end of the day what you want is to get the most out of your corporate event and the venue you choose has to add that extra something to the experience of your attendees.
At Cellar Baltimore's we will make your corporate event become one of the greatest experiences for your guests. Our banquet hall and team expertise will ensure your vision becoming true.