Baltimore Baby Shower Party Venue
A baby shower is a perfect way to welcome a new member of the family. The Cellar has two locations in Baltimore.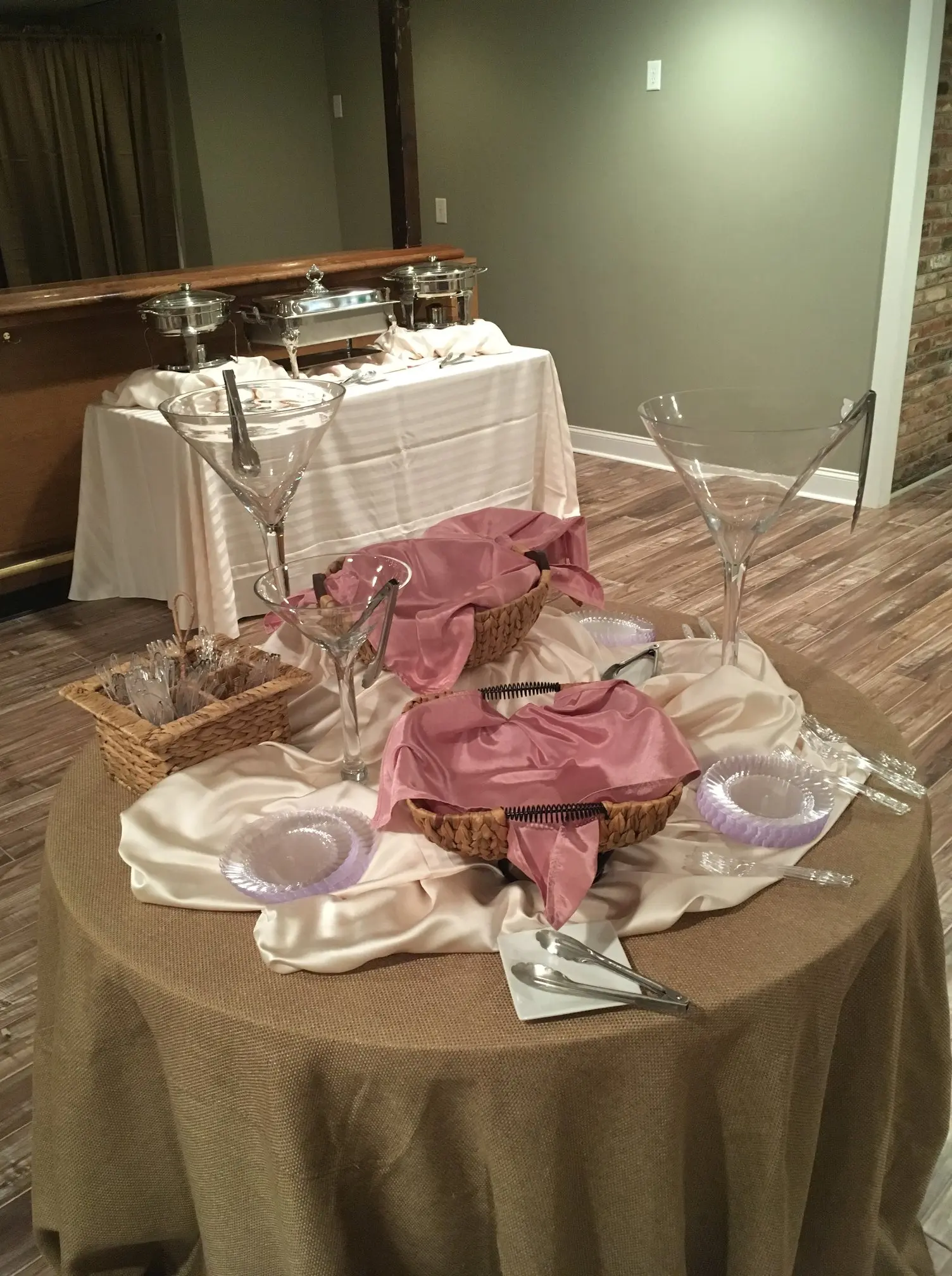 Baltimore Baby Shower Party Venue
Hosting the special event of welcoming a new life into the world is a big deal. Having all of your family and friends to share this moment with you is an important milestone in life. Choosing the right venue for your baby shower is vital to its success.
Take a Head Count
Once you have an idea of how many guests you will be hosting, you can start looking for the right-sized baby shower venue. Even if the locale seems a little big, most event halls can provide dividers so that everything will stay intimate for all. If the locale is too small everyone can feel overcrowded.
Food Service
Now that you have a head count, you can plan on food service. Not all baby showers will have formal dinners, but there will always be something to snack on and beverages. Most event halls will have a service that they recommend and some have a sister company that they work with (Royal Excellence Catering). They will be able to help you select something within your budget.
Decorations and Settings
Check with the venue when it comes to the decorations. Like hiring a catering service, most halls will be able to recommend a decorator for your event. If you are looking to do it yourself, most venues won't mind either as long as you clean up afterward.
Finding the Right Location
Unless you are going for some exotic location, you just want to find somewhere localized. A centralized location will ensure that more of your invitees will attend. You will also need to make sure there is plenty of parking for everyone and that it is wheelchair accessible. We have two locations that can help you make the right decision. The Cellar at Maiden Choice and The Cellar2 Parkville are perfect locations centralized with plenty of parking.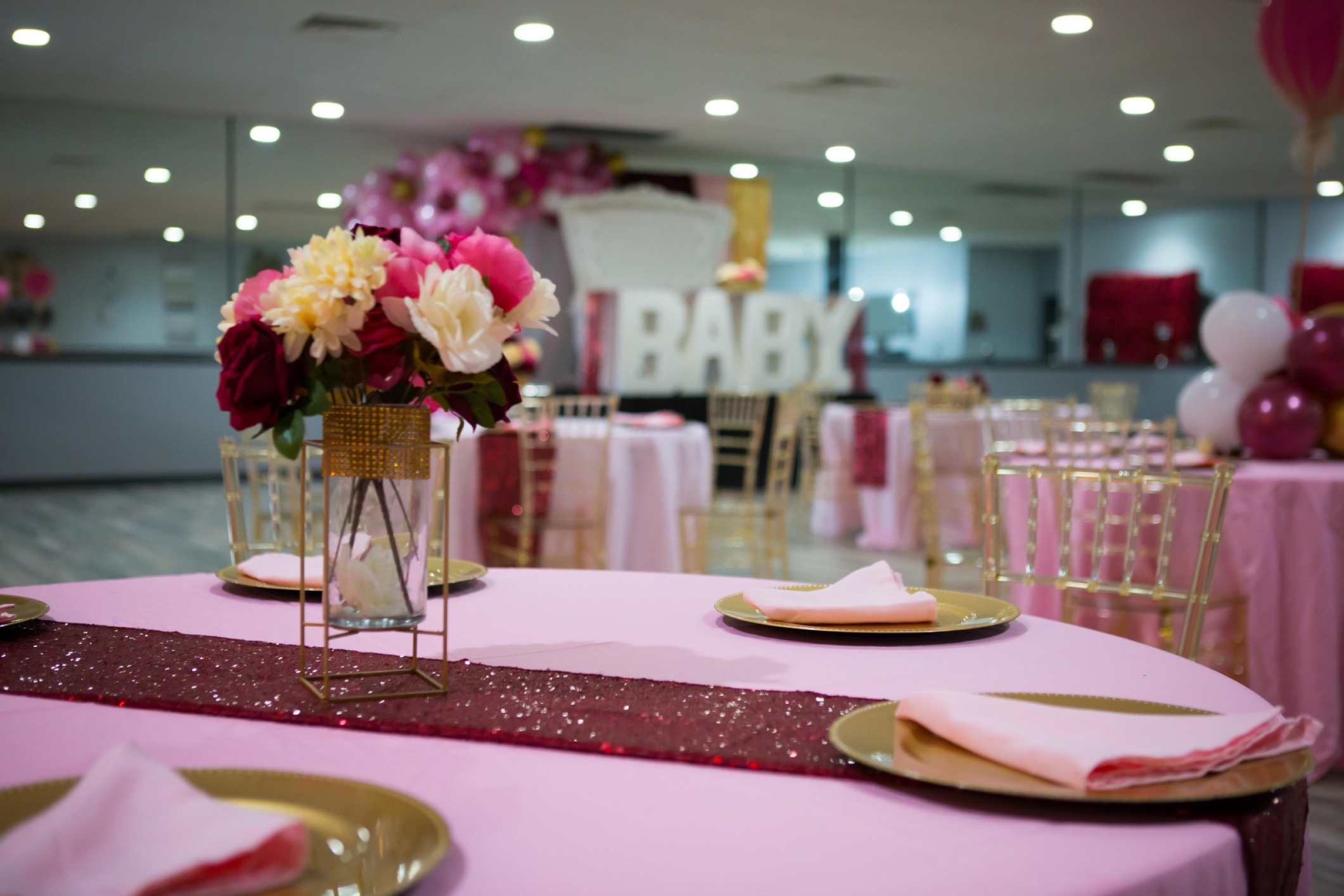 The Cellar at Maiden Choice can help you put everything together. Having competitive rates and reasonable hours, it only makes sense to see everything that we can offer to help you out. Call or contact us and we can assist you plan and schedule everything so that your event runs smoothly. When you decide to hire our services, you're putting your day in the hands of knowledgeable professionals who know exactly how to go above and beyond.