The Best Wedding Hall In Baltimore
Wedding Hall Rentals In Baltimore, MD
If you are looking to make your wedding an unforgettable event, you are in the right place. At our Baltimore wedding venue rental company, we offer everything you need to make your dream of a perfect wedding come true. We have a wide selection of wedding rental options, including tables, chairs, linens, dinnerware, lighting, and much more.
Whether you're planning an intimate wedding or a grand banquet hall celebration, we have everything you need to create the perfect atmosphere. We make sure that every detail is carefully planned and executed so that your wedding is a resounding success.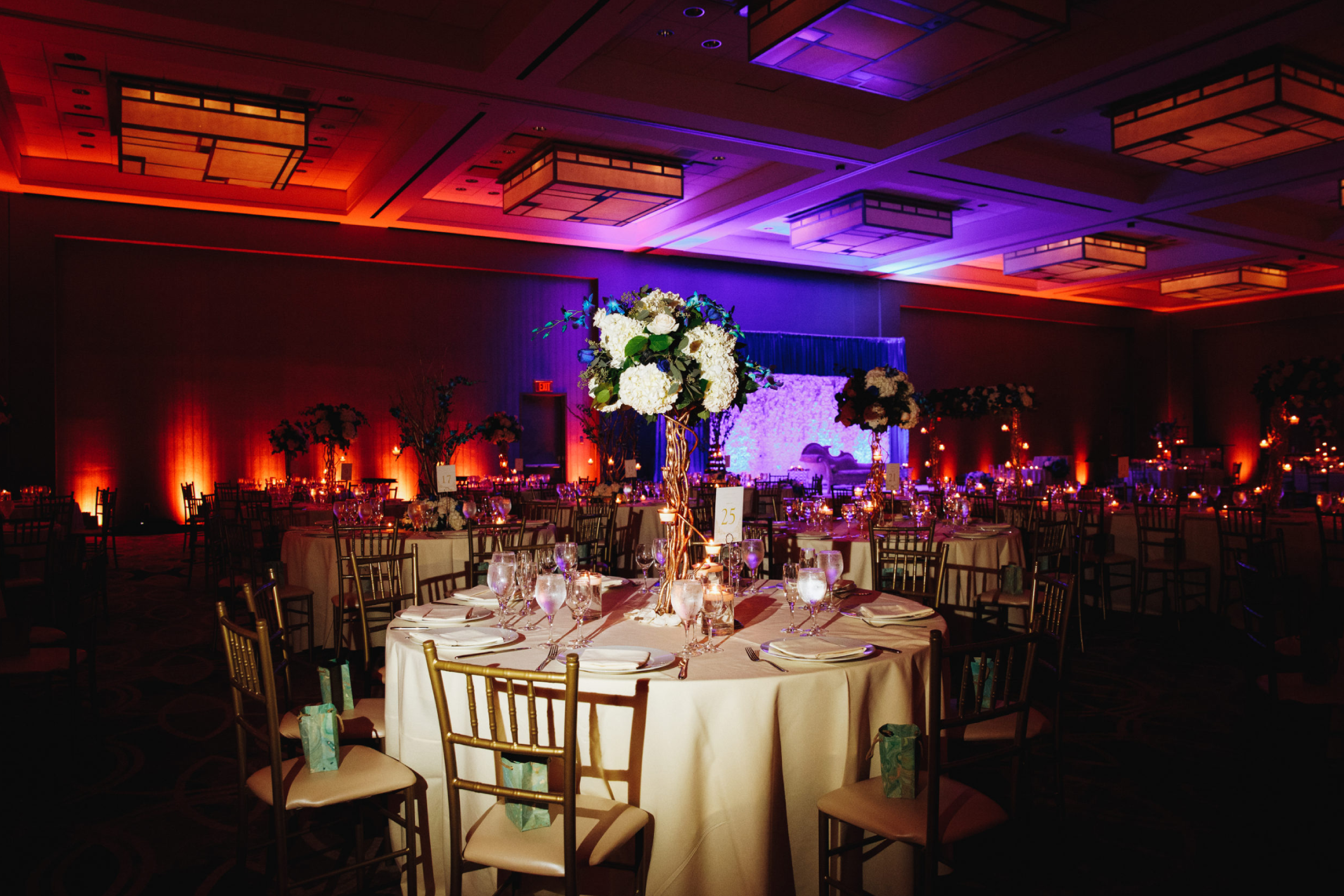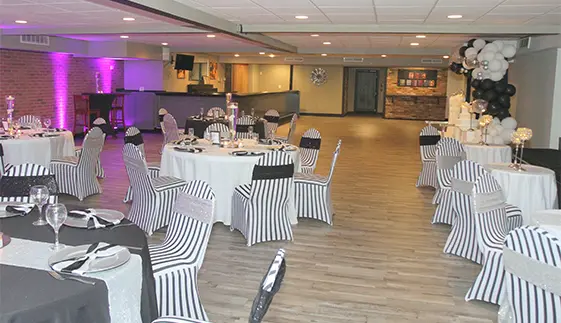 Our team of Baltimore wedding rental experts is here to help you every step of the way. From selecting the right items to delivery and installation, we make sure everything is perfect. In addition, we make sure that our prices are affordable so that you can enjoy an impressive wedding without breaking your budget.
Look no further than our Baltimore wedding rental service to make your wedding an unforgettable event. Contact us today to learn more about our services and to schedule a free consultation. We are here to help you make your wedding a day you will remember forever.
One of the biggest and most important moments in your life has arrived, your wedding day. Once she said yes the planning process begins. First of all, it is essential to choose your wedding event hall as soon as possible because it can be something overwhelming for some couples. Keep in mind every couple has their own styles, vision and let's not forget, a budget for their wedding.
When choosing the wedding event hall look for one who provides all of the event essentials for this special day as well as everything you might need in the process to make the wedding of your dreams come true. It has to include all of your essentials such as tables, chairs, set-up, and more. In case you might have your own vision of your wedding day and set up, many wedding banquet halls offer options where you can customize to fit your style.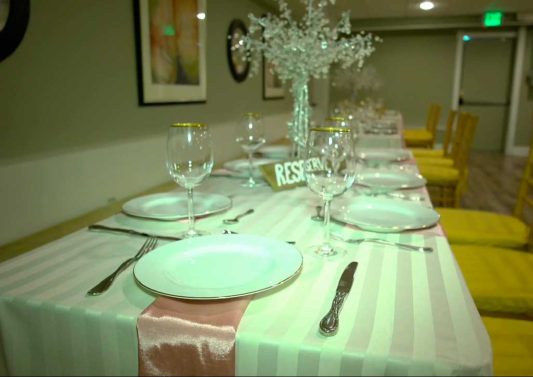 Rent a Spectacular Event Venue in Baltimore, MD.
Discover the only thing for perfect events for your occasion.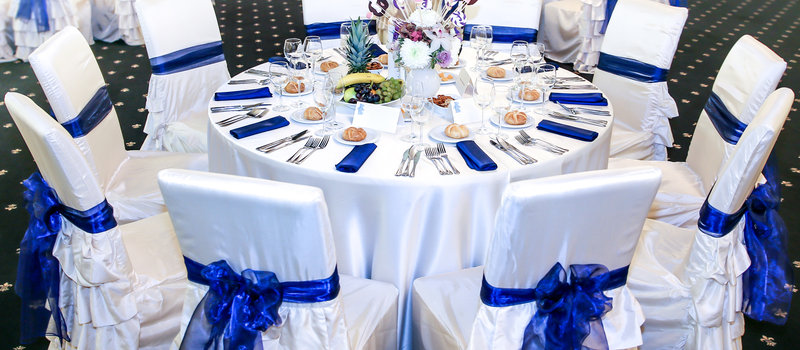 Also, the wedding event hall you pick determines the number of guests you can invite, your wedding location and, the theme as well. When choosing the perfect venue you need to invest a lot of your time and budget in finding your dream one because you may likely find so many different options to consider and look at. Finding the wedding venue that fits the best your general vibe is usually due to a gut feeling and it mainly depends on the type of wedding you are hoping to have. And do not forget to book for your chosen wedding banquet hall 12-18 months before the wedding date, having more than enough time to plan the perfect day.
That said if you are planning a wedding day in a few months, our team is more than happy to help you in the best way possible to make your dream wedding a reality at The Cellar Baltimore, we are more than proud to offer a truly elegant facility with all the essentials and tools you will need.