Event Social Venues in Baltimore, MD | Pricing | Availability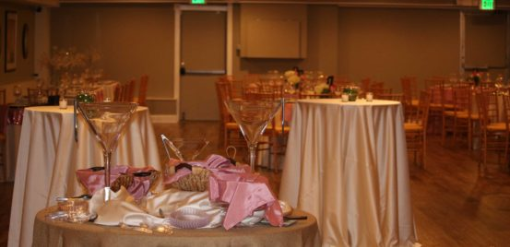 If you may happen to be planning a social event as well as birthdays, parties or any celebrations then we know how overwhelming and time-consuming it is to choose the right social event hall. Making this decision will have the largest impact on your event, remember the styling and theme of your event depend on what kind of social venue you have chosen. Important planning information, such as the date for the event, it depends as well on the social event hall you have selected.
Sometimes is difficult to choose the perfect one for you because it can be a bit intimidating when knowing what to look for as you select the banquet hall.
Consult a specialist to organize
your event.
Make your party unique by finding the perfect venue in Baltimore, MD.
Keep in mind, before you begin this search you need to have well established your budget, the number of attendees and the type of social event hall you are having. And also, having the venue booked at least 6 months before so it ensures you the date of your event set in stone. When you are ready to begin the search for you social event hall consider some important factors such as cost, location, ambiance, and service. You need to make sure you are able to picture your vision into the place so it comes true and all your guests spend a great time.
At Cellar Baltimore's we will make your event become of the greatest moments in your life. Our social event hall and team expertise will ensure your vision becoming true.