Birthday Parties Event in Baltimore
Birthday Parties at The Cellar Baltimore
Throwing a birthday party requires a little planning for the perfect event. Picking a venue should not have to be a difficult decision. That is what we are here for.
Knowing the size and type of crowd that will be invited is just a start. The Cellar has a seating capacity for up to 120 people. So whether you are looking for something a little intimate or maybe a larger crowd, we can accommodate you.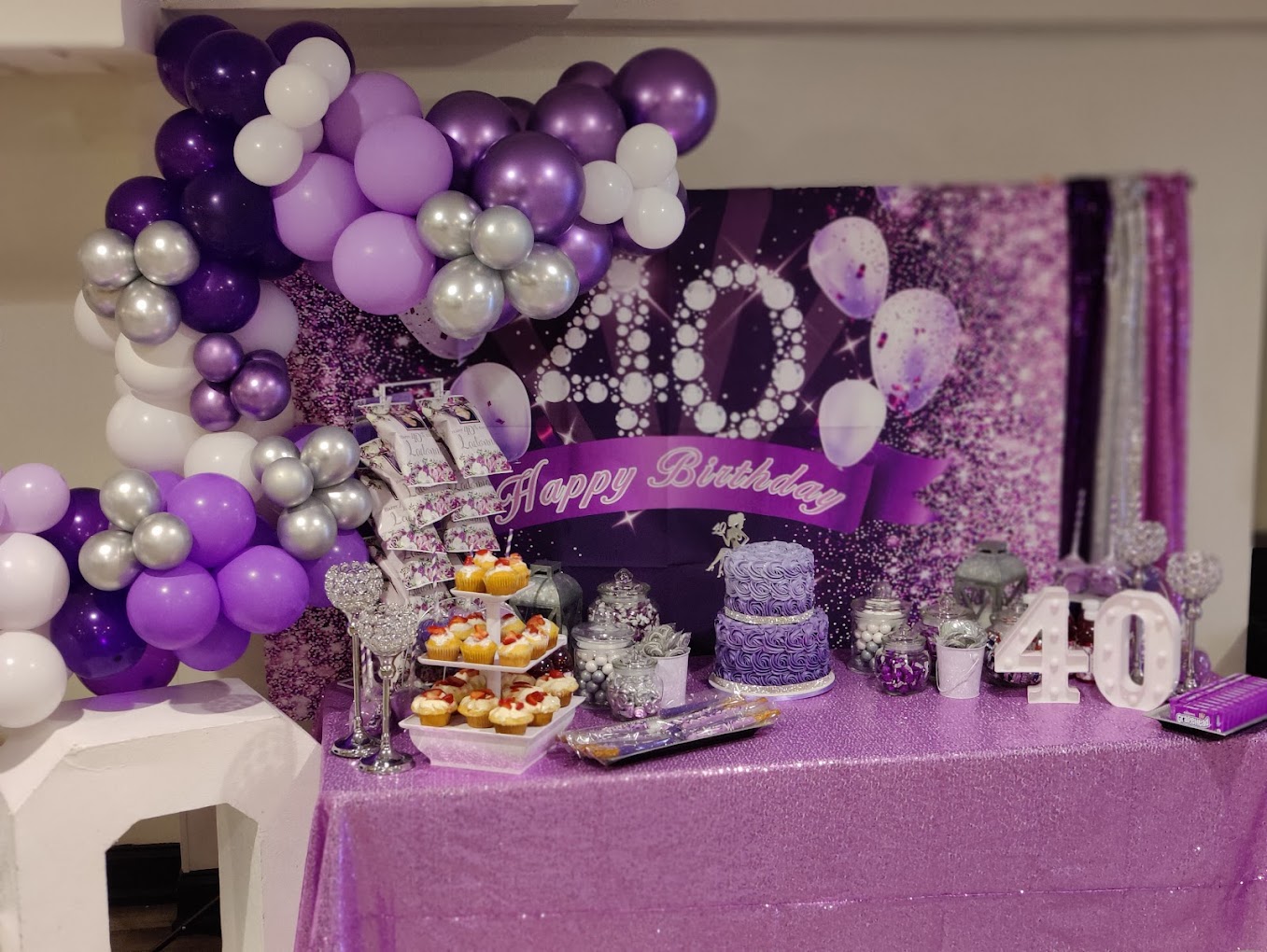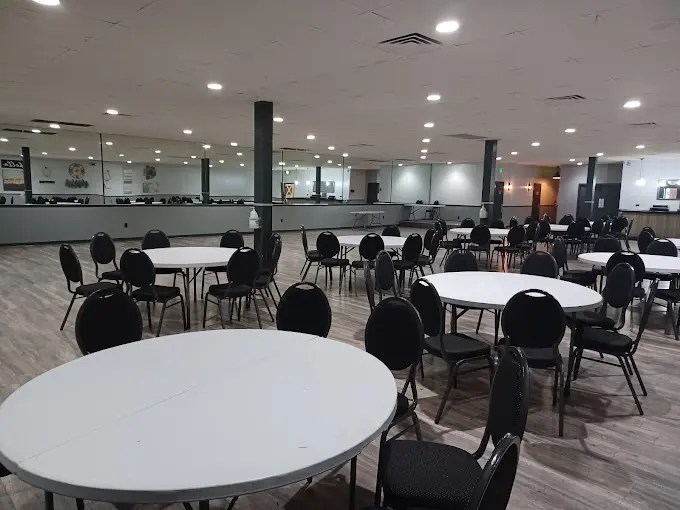 Kids Birthday Parties
Throwing a kids birthday party is a little difficult because you can't please everyone. Parks are nice, but sometimes it is easier to keep track of all of them when you are inside a banquet hall.
Adult Birthday Parties
The Cellar of Maiden Choice has late hours for the adults. Hosting a party at a venue that closes early is not fun for anyone, especially adults. On weekends we allow guests to stay until 1am and still allow plenty of time for clean-up.
The Cellar can offer anything you need to host your birthday party. Not only can we offer a full staff for anything, we can also help out with getting the catering  that suits your party. Rx Catering Our caterers can custom adapt a menu for any type of event.
Be it for kids in the morning or adults in the evening going into the night. The Cellar at Maiden Choice is your best pick for the perfect venue for your next birthday party or any other event you may be planning.
Reach out to us and we can help you with part of getting the perfect venue for your next birthday party. Call or contact us and let's get the party started!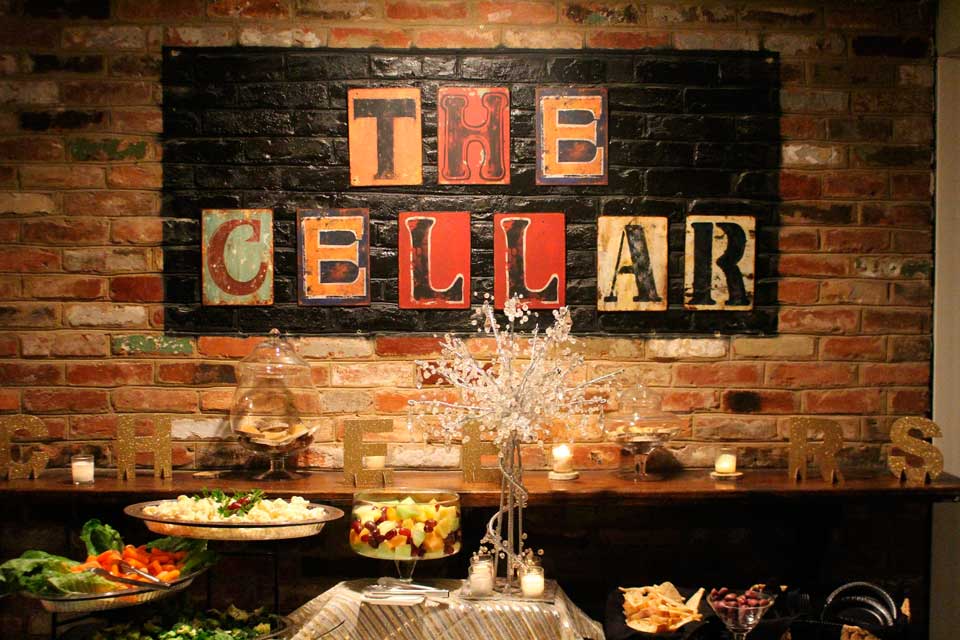 Rent a Spectacular Event Venue in Baltimore, MD.
Discover the only thing for perfect events for your occasion.