Family Reunion Event Venue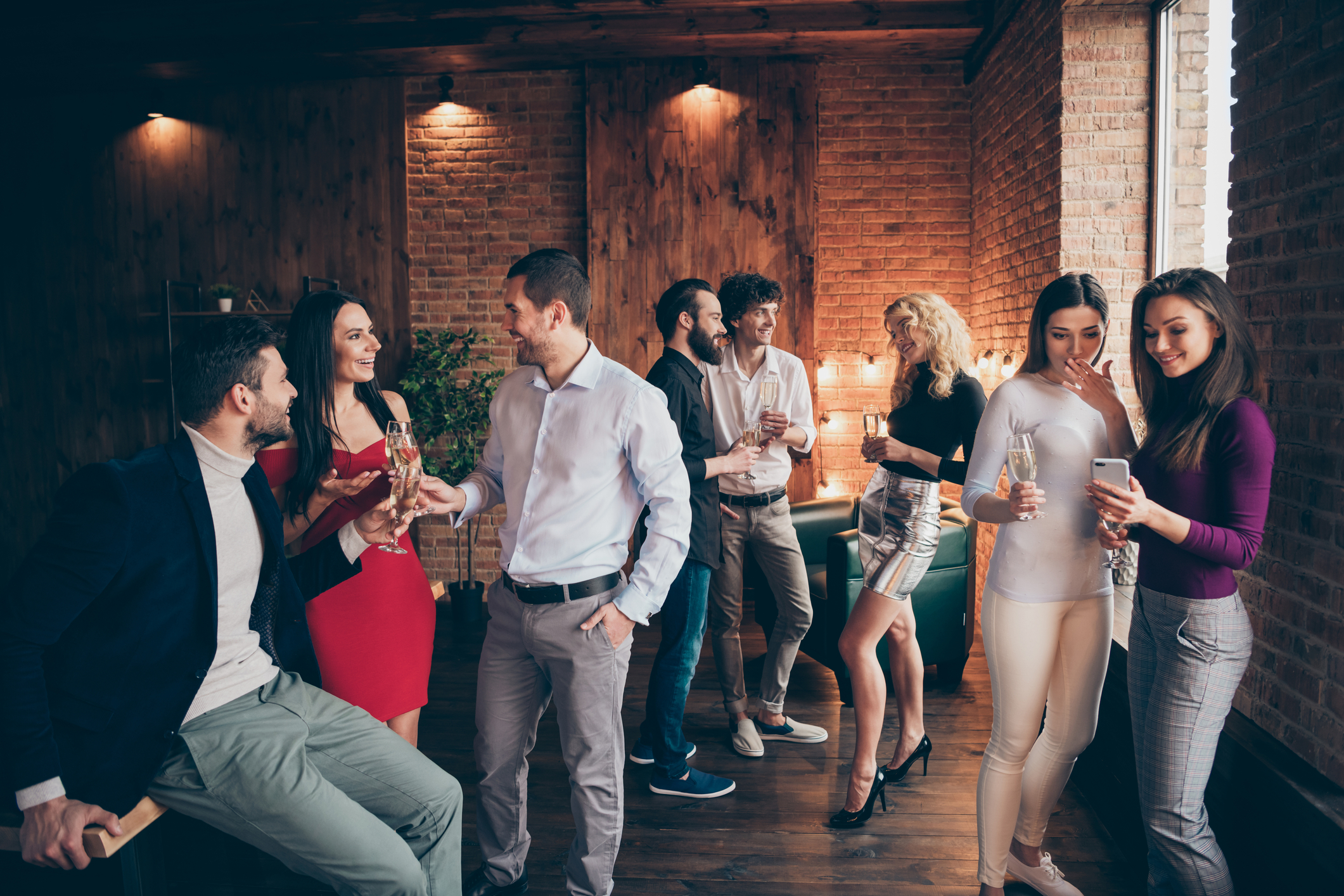 Family reunions are lots of fun and having the right event hall is key to your success. Families grow over time and sometimes even move far apart. Planning the family reunion can seem hectic at first. If you go with the right event hall, they can probably give you a few tips. Here are some tips from us.
This might be one of the hardest ones to do. Finding a date that most people will be able to attend. This is much easier to do nowadays because it seems that we are always connected. Once you have a date set, it is time to book your banquet hall.
Consult a specialist to organize
your event.
Make your party unique by finding the perfect venue in Baltimore, MD.
After you have consulted everyone, you will have more of an idea of your guests (we will talk about the guest list later). Most halls can accommodate a wide range of guests and some will even still have room left over. The Cellar at Maiden Choice has many options for different size groups.
As we said you probably have a basic idea of how many attendees you will invite. All you need to do is be realistic about it. Invite only people you know who will come. If you waste time inviting people that will not be able to make it, you will just be wasting your time and recourses. You will also need to know how many will be in their group.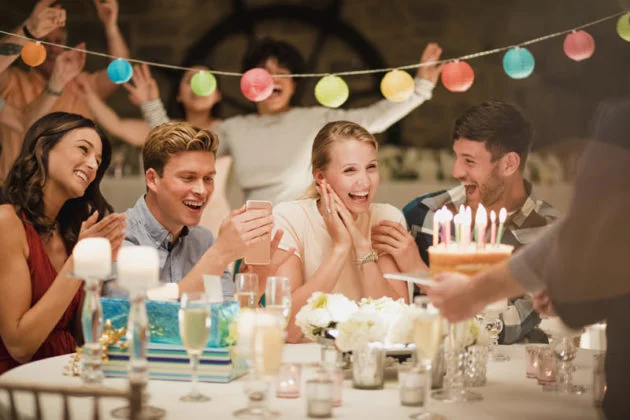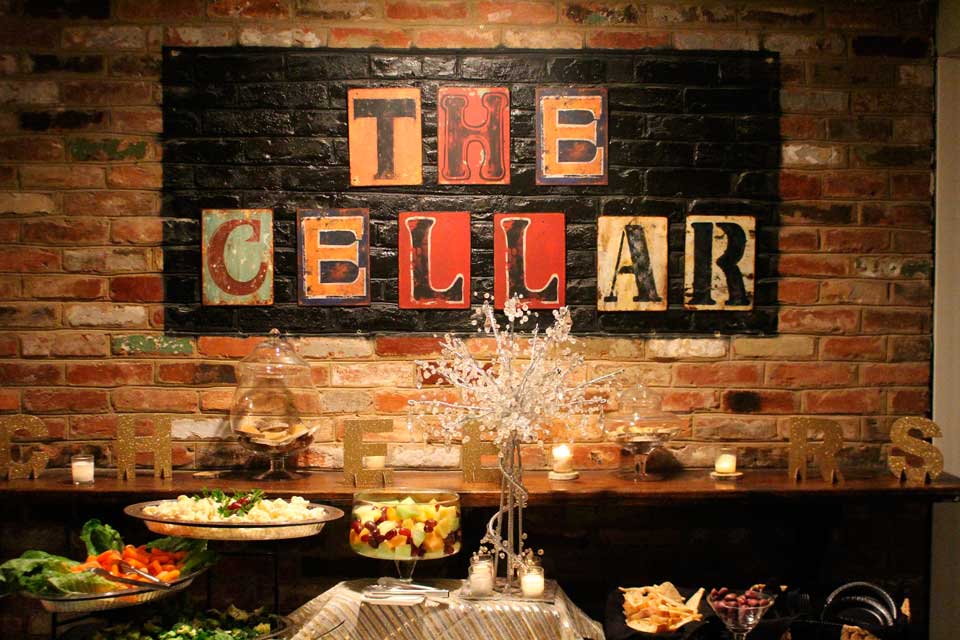 Budget planning will let you know how much you have left over for decoration, entertainment, and catering. The tricky part is not to go overboard with things that are not realistic. You also just need to stick to it after you decide.
Sometimes it is a little difficult to try and figure out the entertainment you will want because it is almost impossible to please everyone. Bands and DJs are the most common because they are able to mix things up and get a feel for what the crowd wants. Your event hall should be able to help you make this decision.
This is something else your event hall can help you find as they will have connections. You will just want a family reunion caterer with a wide selection of food for the type of reunion you will be planning. Most banquet halls have someone they already work closely with.
Your banquet hall should be able to provide chairs and tables. There might be other effects you are looking for. The Cellar has a lot of extra things available to complement your family reunion. If you don't see what you are looking for, just ask. They will more than likely be able to find it for you.