Finding the Right Banquet Hall for Your Event
No matter what type of event you are planning, finding the right banquet hall for your event is essential. Making sure it is not too crowded or too empty is one o the things to consider. There are many other factors to think about when considering a banquet hall. Here we will go over some of the things to consider.
The Size
Remember that just because your guest list has 100 people invited, this can change without notice. One of the most common is a plus one. You can R.S.V.P. all you want, but that doesn't mean anything. You should always plan for other guests to arrive that were not originally invited. This will happen whether you want it to happen or not.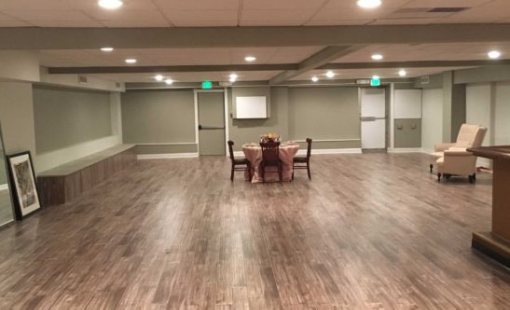 Privacy
Sometimes the guest of honor will like some time away from the crowd. Having a small separate area will make everyone more comfortable. This can let the invitees know that they would like a little time off from the big party.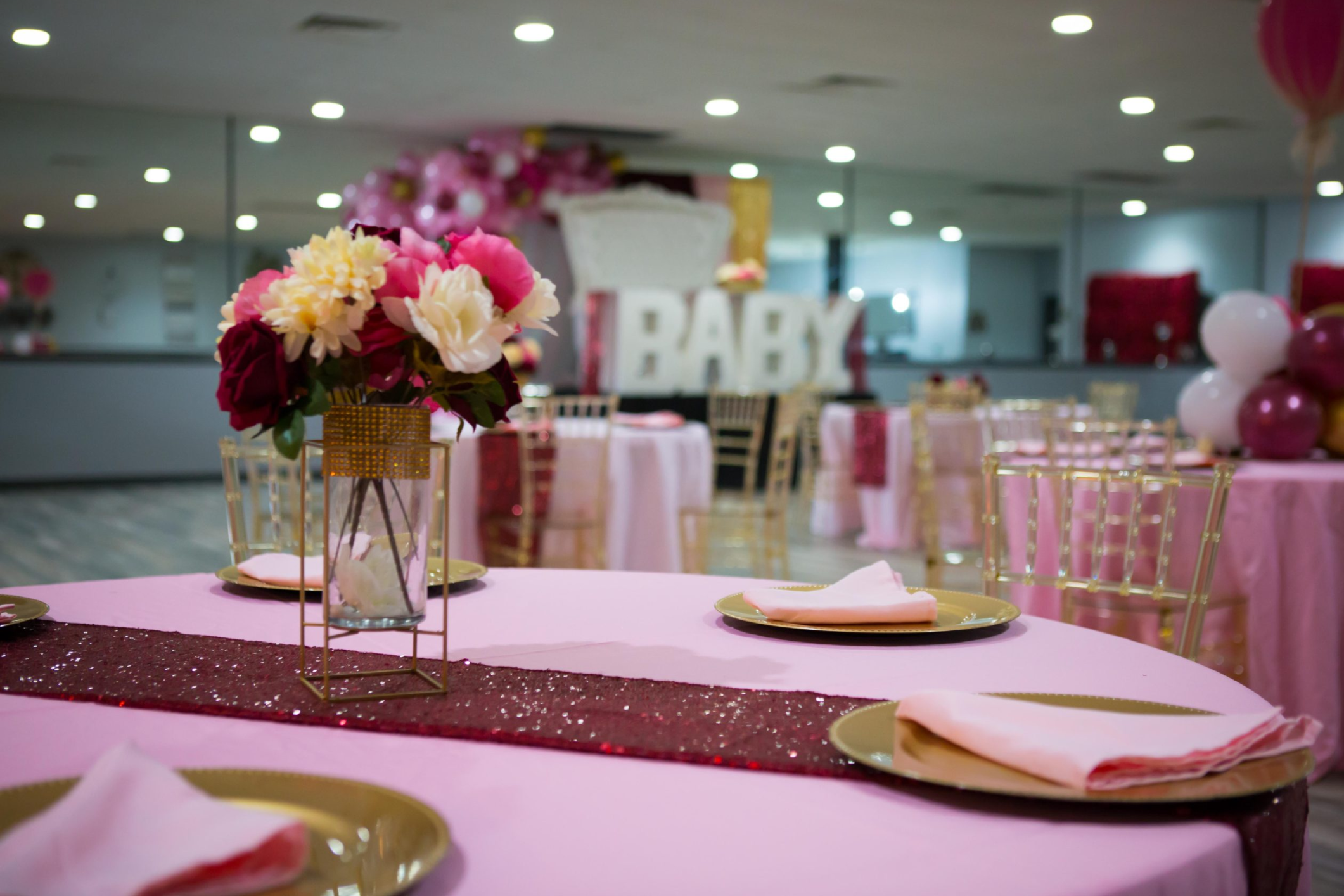 Location
Find somewhere that is easily accessible to everyone. Choosing a venue that is located out in the sticks might make it harder for guests to arrive, or maybe even find the location. When it is somewhere centrical, more of your invited guests will attend.
Look at the Reputation
Dig in a little and look at the hall's reputation and see what other people think about them. One of the best ways is to meet with a representative of the venue. If they project themselves in a professional manner, chances are they will treat you the same.
Amenities
Ask them what else can they offer besides a roof over your head. Chairs and tables are a must. You might also want to see if they can recommend a professional caterer or even entertainment options. If they are reputable, they will have recommendations for you to make everything easier.
The Cellar at Maiden Choice can host almost any size event and also help you to make the right decisions. We work with a variety of event specialists and can give you recommendations in order to make every perfect. Call or contact us and we can go over everything with you and show you what we can offer. The only way to make your event perfect is to have a working partner that goes all of the ways throughout the planning all the way up to your event.