You have been charged with planning this year's holiday party and you are looking for the perfect holiday event hall to host your event. The best way to approach and execute the holiday party is to organize the program to reduce costs without impacting the quality of the event. When choosing the event hall make sure it provides the basic elements of your program.
The venue's staff should be able to work with you in creating a project plan that identifies the event details for the holiday party. If you are having a theme for your party, make sure it goes according to the venue's looks. Also, when selecting your banquet hall think about the location, time, and date. You want your guests to be able to attend that day, and so make it easier for them considering the accessibility of the place. Do not forget to contemplate the total attendees the hall you pick determines the number of guests you can invite. If the venue you choose offers a catering service, which would be more convenient, make sure you choose appropriate food a beverage, as well as the appropriate décor for your theme and guests.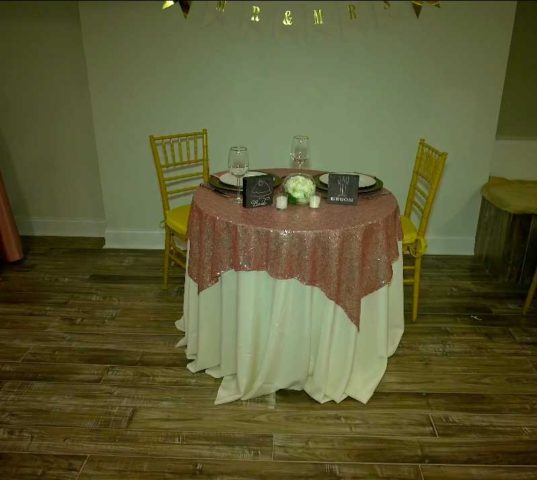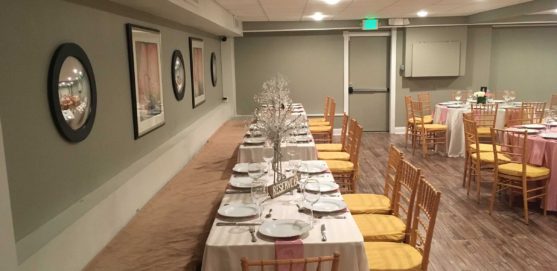 Hosting at an event hall that offers a catering service probably will save you money on catering expenses. The menu has to reinforce the theme at your event, and if you are hosting a holiday event hall try to choose items that incorporate your event colors and brand. Something fun you may include for your party is a gift exchange element, many holiday parties include a gift exchange between guests to their holiday parties.
Once you choose the perfect banquet hall to host your holiday party event the best advice for everyone who attends is to make sure you are remembered for arriving and making others feel comfortable and enjoy the evening.