Hosting a Graduation Party
Hosting a graduation party can take quite a bit of planning. The Cellar at Maiden Choice can help you out along the way so your graduation event in Baltimore can be a success. The most important thing to keep in mind is to make the graduate feel proud of their accomplishment.
Planning a Guest List
Planning your guest list is probably the most important thing that sets everything else up. Your guest list should include family and close friends that will be able to attend. You should also consider inviting fellow graduates so that they can celebrate this special occasion together. This will create a comfortable environment for everyone.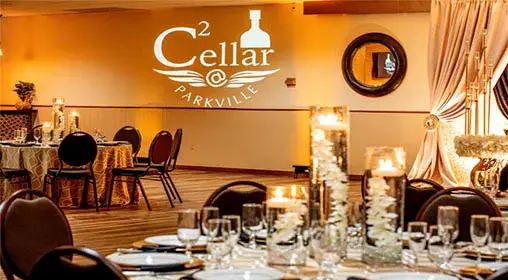 The Banquet Hall
Now that you have an idea of how many people will be attending, you can start to look for the perfect banquet hall. There are two things to take into consideration here: do they have enough space for everyone and are they centrally located? We will pick these apart separately.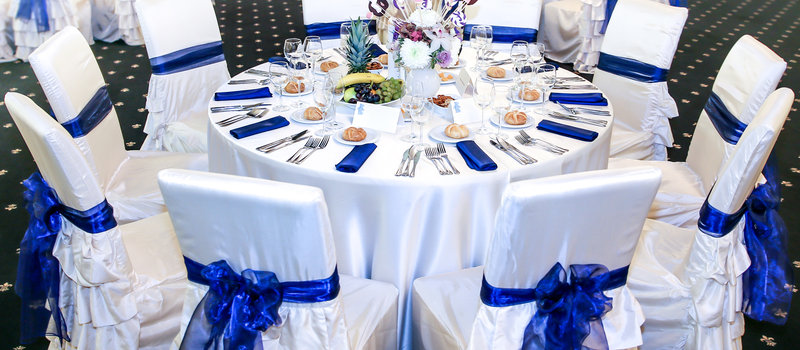 Size of the Venue
Considering your guest list, you need to take into consideration the size of the venue. If the venue is too large for the number of guests, it might feel lonely the whole time. When the venue is too small, everyone might feel cramped which can even lead to fines from the local fire marshall. Choosing the right size venue will make everyone feel comfortable and welcome.
Location
You will need to find somewhere centrally located. Having some obscure location will make it harder for people to attend. When it is centrally located and with plenty of parking, you can be assured of a high attendance rate.
The Food
This one is pretty important also. You don't necessarily have to serve dinner for the event. Only serving cheese and vegetable plates might make it seem to look cheap. Ask your caterer for some ideas that they have using their experience. If you don't have a caterer that you have already worked with, The Cellar Baltimore can help you find the right caterer for your event
Amenities
Ask them what else can they offer besides a roof over your head. Chairs and tables are a must. You might also want to see if they can recommend a professional caterer or even entertainment options. If they are reputable, they will have recommendations for you to make everything easier.
The Cellar at Maiden Choice can host almost any size event and also help you to make the right decisions. We work with a variety of event specialists and can give you recommendations in order to make every perfect. Call or contact us and we can go over everything with you and show you what we can offer. The only way to make your event perfect is to have a working partner that goes all of the ways through the planning all the way up to your event.