Renting a Venue for a Conference
Finding the right venue for your conference will determine the success of the event. Choosing the wrong place can create a disaster. The right place can make it rememberable and something to talk about. Here we are going to talk about renting a venue for your conference and making it successful.
Budget
Setting the budget is the first thing you should do. This will lay out all of the plans for everything else you need to plan. The main thing is you need to know how much you have to spend and how far you can stretch it out.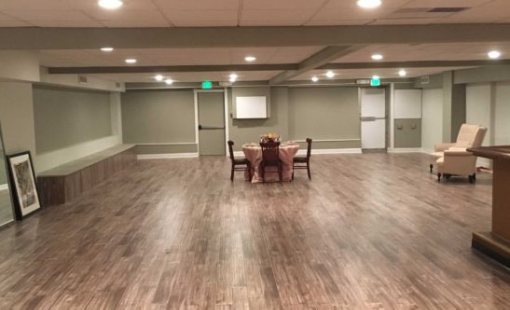 Guest List
Knowing how many guests you will be inviting can help you out with the next steps. You just have to remember, the number of guests you invite can fluctuate. Some might have cancellations at the last minute and others might bring a plus one.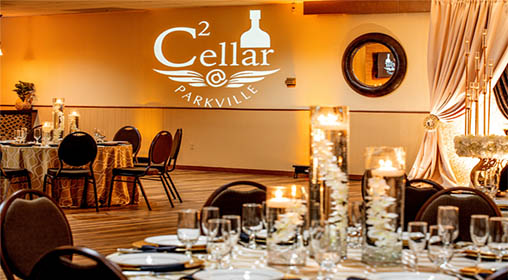 Venue Size
Now that you have a basic idea of how many people will be attending, you can start looking for a venue. You will need to find one that will best suit your needs. Having the wrong size venue will set off all of the wrong vibes.
Location
The location matters when looking for the perfect venue. The location should be centralized so that everyone can attend. If it is too remote, some of your guests might not be able to make it to the conference or it will be difficult for them to get there. When this happens, they might not be in the right state of mind when they arrive.
Staffing
Especially when you are dealing with larger crowds, you will probably need a couple of extra hands to assist you with everything else. This can include anything like hosting, wait staff, and even a clean-up crew. This will give you the time needed to focus on your guests and enjoy the event.
The Cellar at Maiden Choice can host almost any size event and also help you to make the right decisions. We work with a variety of event specialists and can give you recommendations in order to make every perfect. Call or contact us and we can go over everything with you and show you what we can offer. The only way to make your event perfect is to have a working partner that goes all of the way through the planning all the way up to your event.