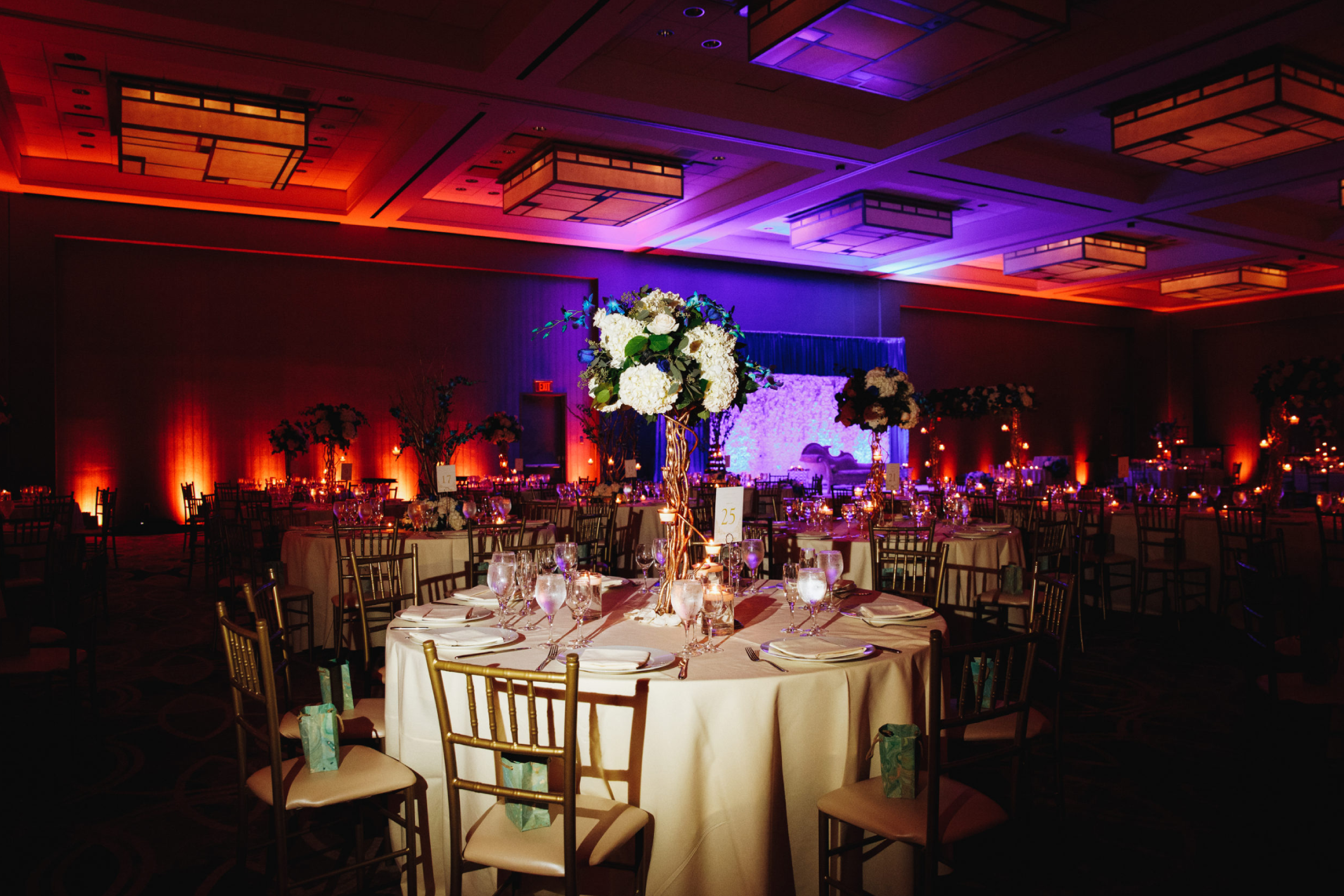 The Perfect Baltimore Wedding Venues And Banquet Halls For Any Special Event
Every bride wants her wedding to be special, memorable, unique and perfect. Among many other things, the perfect place is one of the most important pieces of an amazing wedding day. It is essential to select the venue as soon as possible so that the rest of the wedding can be structured around the beauty and décor of the venue.
For couples getting married in or around the Baltimore area and looking for wedding venues or banquet halls, The Cellar at Maiden Choice should be one of the first venues visited. The Cellar offers a beautiful location that can accommodate small, intimate weddings or large wedding celebrations. The professionals at The Cellar provide all of the essentials for the special day, as well as anything else that might be needed to transform any bride's dreams into a stunning reality.
Working personally with every couple, the experts at The Cellar take the time to listen to the couple's ideas, plans and visions, then create a personalized and customized proposal that brings their vision to life. Easy and stress-free, planning the perfect wedding at The Cellar is fun, enjoyable and affordable.
The Cellar's beautiful location and banquet halls are also an excellent choice for any type of gathering, social event, or corporate activity. From birthday parties and family reunions to multi-day business meetings and New Year celebrations, The Cellar ensures that any event, no matter how large or small, will be one that is remembered by all of the guests for years to come.
The Cellar at Maiden Choice is a unique and stunning event venue conveniently located in central Baltimore, Maryland. Set in a beautiful and open space that is perfect for any event or celebration, The Cellar can host and cater events ranging from corporate parties to holiday celebrations, weddings, birthday parties, and much
Topics that may interest you
Consider When Choosing a Venue for Your Next Event
Choosing a venue for your next event can make or break you. There are many things to take into consideration in the process. With all of the different factors, you just need…
Questions to Ask Before Booking Your Banquet Hall
Booking a banquet hall for your next event might seem perplexing. There are some basic questions you should ask before booking. Here we will go over some of the most basic questions….
Booking Your Baltimore Wedding Venue
A wedding is a special time in someone's life. Finding the right wedding venue in Baltimore is a key factor in making it special like no other. One of the main things here is to book your venue…